Business Lawyers Focused on the Restaurant and Hospitality Industry
Practice Areas
Restaurant Law
A full suite of services for start-up and growing restaurants, representing small independents to large national chains.
Alcoholic Beverage Law
The area's top liquor licensing law firm, assisting clients in Maryland, Virginia, and Washington, DC with new licenses, transfers, compliance and enforcement actions.
Leasing and Real Estate Law
We assist our business and restaurant clients with lease review and negotiations as well as purchases and sales of commercial properties.
General Business Law
From entity formation to operating agreements to sale transactions - all in the hands of someone who knows you and your business.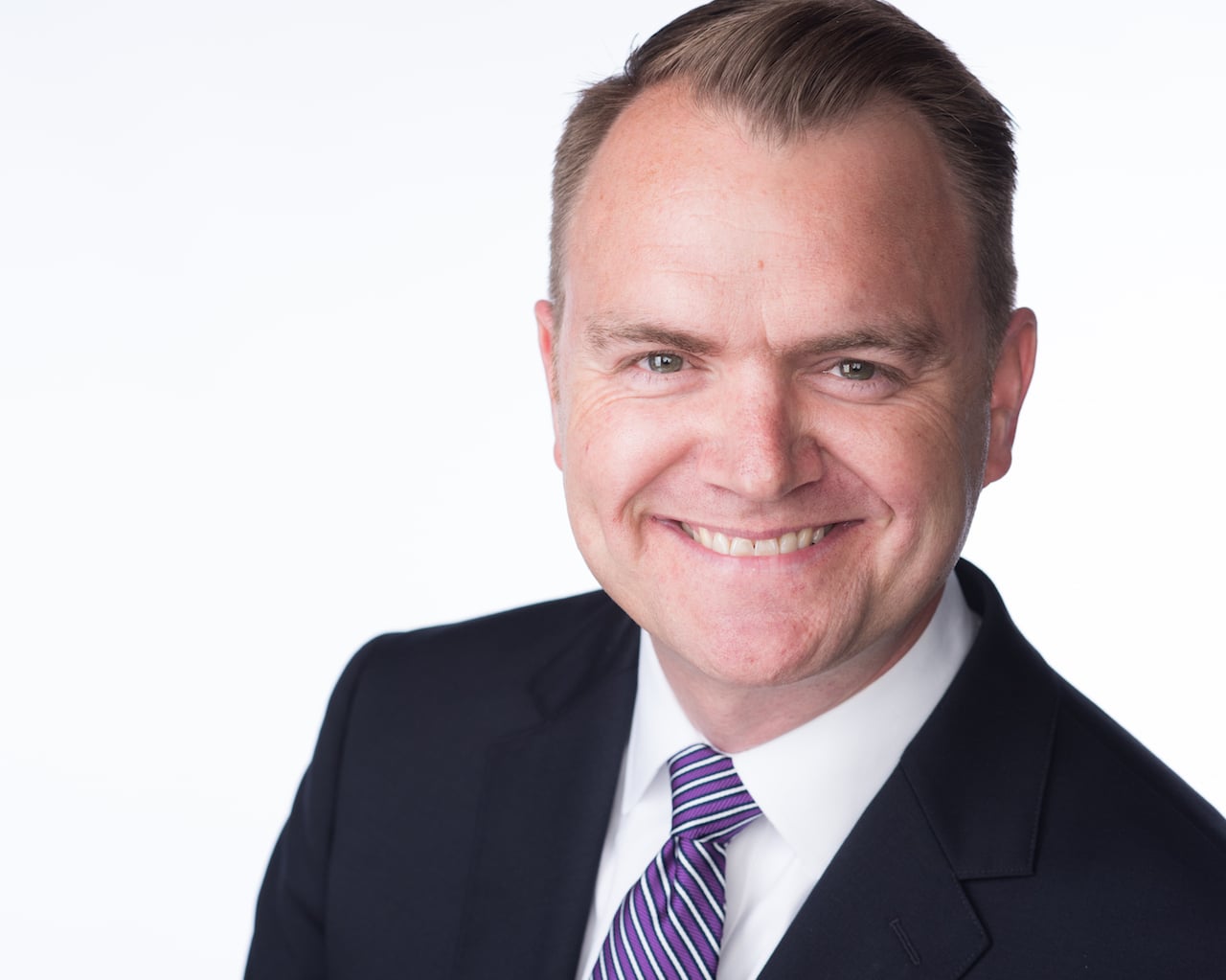 Sean T. Morris, Founding Member
The Morris Law Firm was founded by Sean T. Morris, who is also the principal attorney in the firm. Sean focuses his law practice on the needs of small and medium-sized businesses, assisting with purchase and sale transactions, organizational and operational documents, real estate issues, administrative matters, and business disputes. Sean's practice has a special focus on the legal needs of restaurant owners and he is one of the most sought-after authorities in the DC metro area on alcoholic beverage matters across all industries.